Top 5 ski resorts in Montana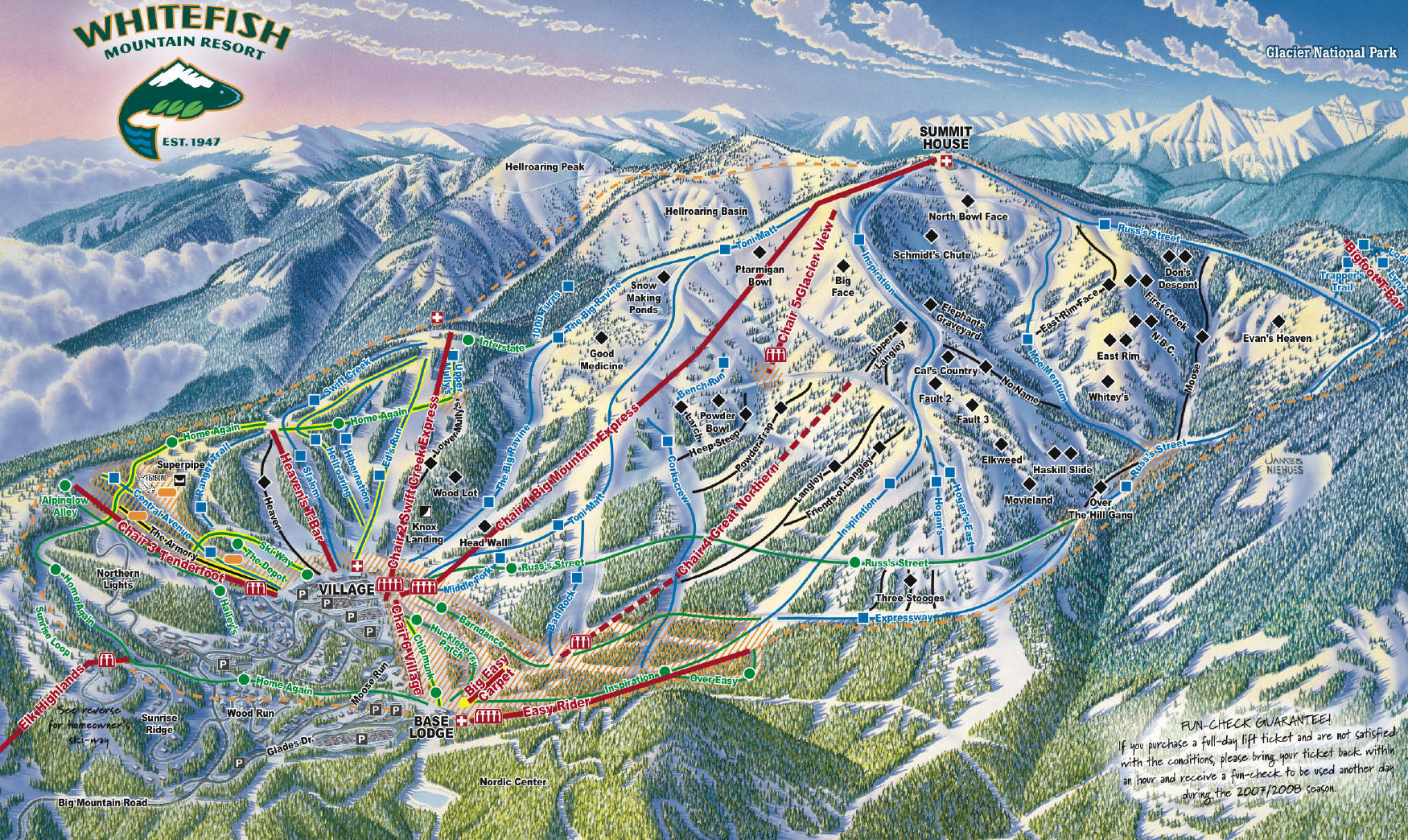 Whitefish Mountain Ski Resort
With its eleven chairlifts and two T-bars lend access to over 3,000 acres of skiable terrain, the resort has a variety of glades and powder stashes. There are a lot of restaurants and accommodation opportunities, along with a wide variety of events and live music throughout the winter season, in the resort. If you want to get rid of the crowds, the resort is one of the best places in Montano to get an incredible ski experience. The resort has four terrain parks, as well as great places to spend the night.
Bridger Bowl Ski Resort
With its open runs, glades, gullies, chutes and bowls, Bridger Bowl offers an incredible ski experience for the beginners and experts! The resort has some terrains including technical, steep landscapes for experts only! If you are a beginner, don't worry! The resort has a ski school for beginners. There are a lot of restaurants and cafeterias in the resort as well. With its amazing landscape and accommodation opportunities, families can also go there to experience an incredible atmosphere.
Great Divide Ski Resort
With over 1,600 acres,the Great Divide ski resort is rather incredible for family ski trips. The resort has a wide variety of terrain and a prominent snowboard school for beginners. Compared to the other resorts in Montana, the resort is one of the most popular ones to ride a chairlift. There are no restaurants and accommodation opportunities in the resort but it is preferred by both beginners and experts. If you are looking for an amazing ski experience with your ski buddies, Great Divide is waiting for you!
Red Lodge Mountain Ski Resort
Situated in central Montana, Red Lodge Mountain is one of the most prominent resorts in Montana that offers affordable prices for beginners. With its over 1,600 acres and 250 inches of annual snow, beginners and experts will love the laid-back atmosphere of the resort. In fact, the resort is more appropriate for the experts and advanced skiers but that does not mean that beginners will enjoy it less enjoy. There are low-angle runs near the base of the mountain for beginners. If you are looking for a resort with an affordable price, Red Lodge is what you are expecting!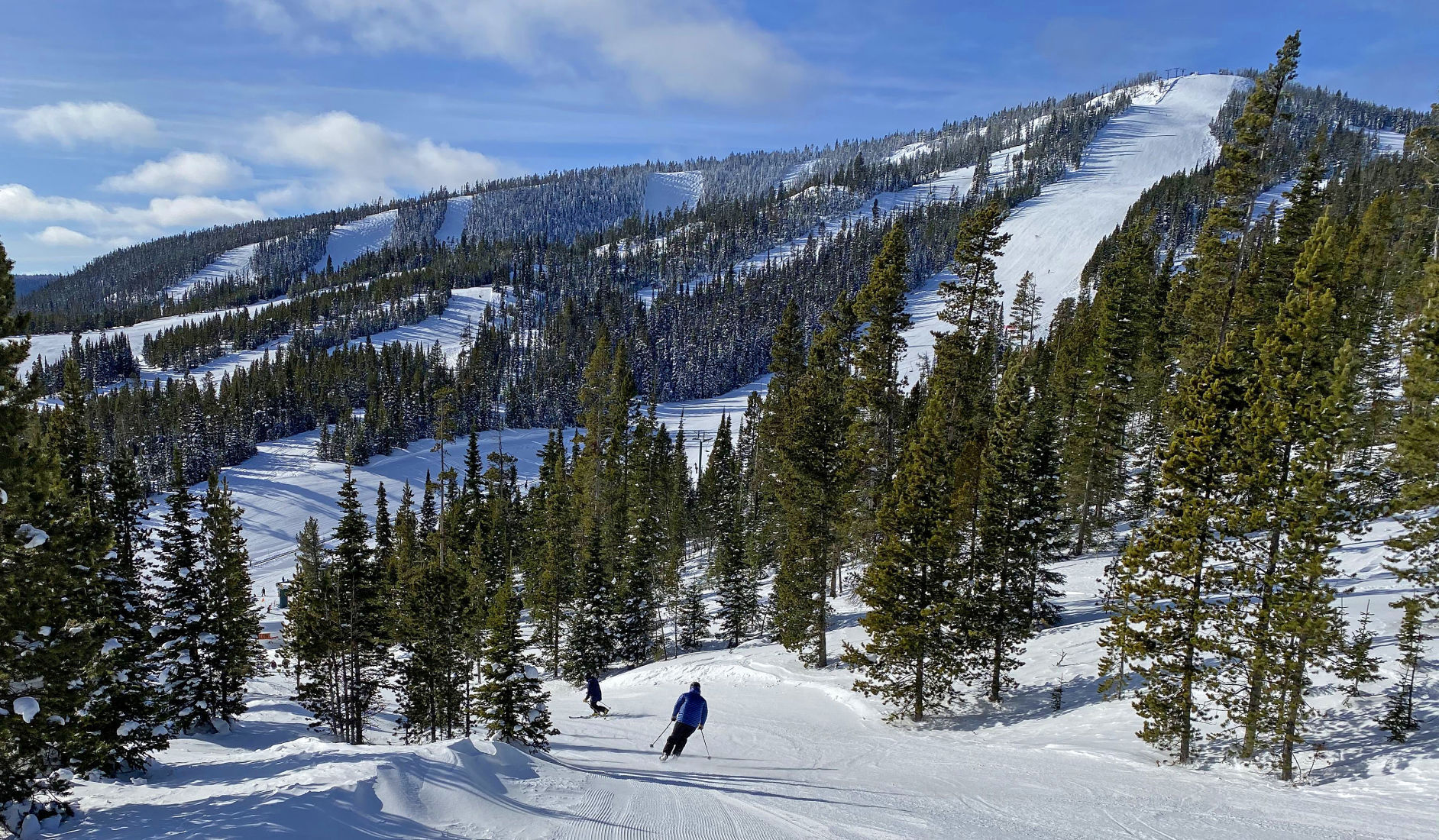 Showdown Montana Ski Resort
With its 8,200 foot summit and three chairlifts, Showdown Montana is one of the oldest and biggest ski areas in Montana. The resort is loved by families, locals and visitors outside of the region. Its 8,200 foot summit offers 35 runs, which is one of the prominent features of the resort. If you want to avoid crowds, going to the resort on weekends is a good time to go for an amazing snowboard experience.