Top 5 Ski Resorts in Idaho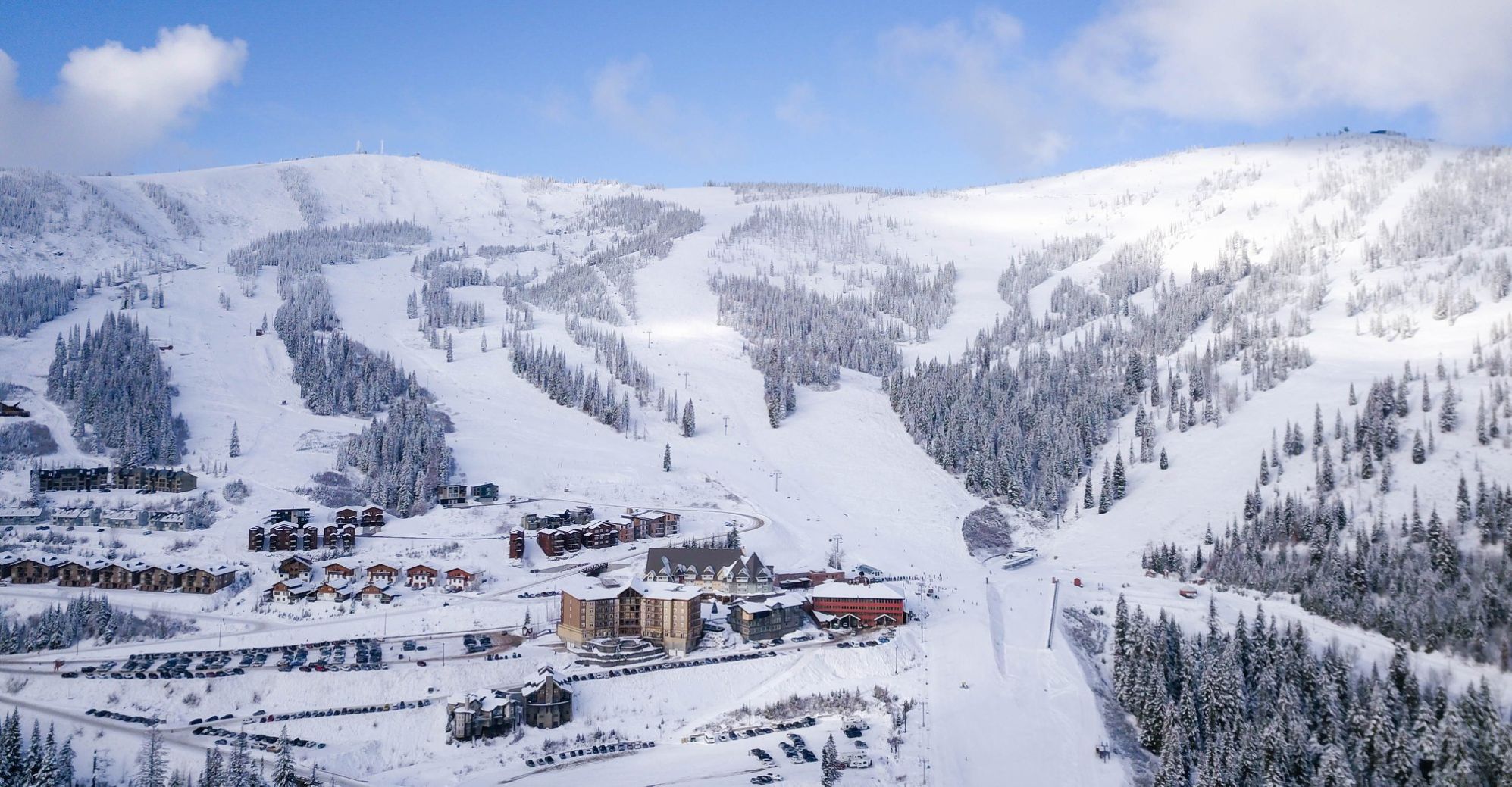 Schweitzer Mountain Resort
Situated in Northern Idaho, Schweitzer is in the hearts of skiers and adrenaline junkies! The area that Schweitzer Mountain covers gets 25 feet of snow each season, which makes it a unique resort for skiers. The top of the mountain is at 6,400 feet. With over 2,500 skiable acres, Schweitzer is Idaho's biggest ski resort. Not finished yet! The resort offers 92 runs. Moreover, if you are an adrenaline junky, Schweitzer is famous for its impressive tree skiing. With its three terrain park, there are other features in the resort: rails, CAT skiing, heli-skiing, multiple restaurants and some accommodation opportunities!
Brundage Mountain Ski Resort
With its incredible capacity to get 28 feet of snow each season, the resort is famous for its tree skiing and bowls. If hiking is your cup of tea, the resort is what you are searching for! Adrenaline junkies, experts and adventurers are going to find two terrain parks with massive rails and rollers. The resort has six lifts, one of which is for experts, the others are for beginners. Not finished yet! CAT skiing is available in the resort, which is one of the distinguishing features of the resort. The CATs' route leads you to one of the three mountains in the district: Granite, Slab, and Butte. Accommodation opportunities are available near the resort as well.
Bogus Basin Ski Resort
If you want to steal away to a ski vacation with a convenient price, Bogus Basin should be your destination! Getting 27 feet of snow a year, the resort offers you a satisfying skiing experience! With its 91 named runs, different sections of the mountain will wait you. The resort is suitable for both beginners and intermediate level skiers, and the experts! The mountain has 11 lifts, four of which are for advanced skiers. Moreover, there is a winter roller coaster named the Glade Runner in the resort, which makes the resort unique compared to other alternatives. When it comes to restaurants and other skiing opportunities, there are a lot of restaurants in the resort, including Pioneer Lodge, and The Beach. Lastly, Bogus Basin has also Nordic Skiing and snowshoeing that are peculiar to itself.
Soldier Mountain
Small and independently owned, the resort is situated in a small hill of Soldier Mountain. Though it is small, the resort is loved by both the local community and the beginners. The terrain is suitable for beginners and amateur intermediate skiers. If you are looking for an inexpensive place to ski, Soldier Mountain is here with its low rates for lifts and lessons.
Tamarack Ski Resort
Located in the Payette River Mountains, Tamarack resort offers 50 runs that are serviced by seven lifts. There is a lift called Tamarack Express that is suitable for beginners and intermediate skiers in the resort. Additionally, Tamarack ski resort has tree terrain parks with special features for all levels of skiers. There are also a lot of restaurants and accommodation opportunities in the area.