Top 5 Bike Trails in Utah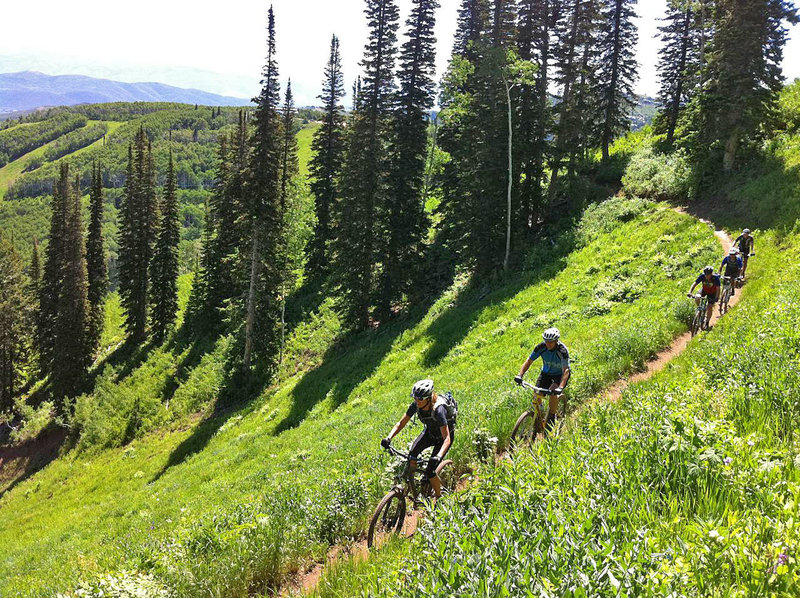 Mid Mountain is a 22-mile path that connects the two big ski slopes below Park City. The Mid-Mountain track incorporates some of the greatest riding Park City has to offer, with various possibilities for shorter circuits. Flowing singletrack leads you past deep clumps of pine and aspen trees before emerging into flowery meadows. The most challenging aspect of the trail is getting there. Once on the path, there are several short climbs and descents with relatively few challenging portions, making it an excellent ride for intermediate riders seeking a stunning experience.
The Wasatch Mountains, just outside Salt Lake City, separate the Salt Lake Valley from Park City and provide a beautiful year-round playground for skiers, snowboarders, mountain bikers, and rock climbers who come to enjoy the easy access, excellent routes, and stunning panoramas. Yes, early winter storms and persistent spring snowpack might disrupt your singletrack plans on the Wasatch Crest Trail, which is a tiny ribbon of singletrack twisting over the summit of the mountain range. The path does not disappoint, with mostly flowing singletrack through aspen glades and alpine meadows with a solitary, fairly walking challenging part.
Denver and Rio Grande Western Rail Trail
The 23.5-mile Denver and Rio Grande Western Rail Trail is hard to top for beautiful suburban scenery and world-class bird viewing. The path goes north from West Bountiful, going through Farmington, Kaysville, Layton, Clearfield, and Clinton in the Salt Lake City region. While some stretches of the route go through people's backyards, others seem more like woodland wilderness. The path is part of Utah's Golden Spoke Network, a network of almost 100 miles of interconnecting paved trails stretching from Ogden to Provo.
The Farmington Bay Waterfowl Management Area, located not far from Denver and the Rio Grande Western Rail Tail, is one of the attractions. Hundreds of thousands of water birds, songbirds, and raptors visit the management area each year.
Utah Lake State Park, Utah's largest freshwater lake, is where the parkway begins in the south, where boating, fishing, and camping are popular.
The parkway passes through Fort Utah Park, Paul Ream Wilderness Park, Mt. Timpanogos Park, and Canyon Glen Park along its route. The trail passes by the cascading water at the base of the beautiful Bridal Veil Falls in the north. Another section of the excellent Golden Spoke Trail Network is the Provo River Parkway.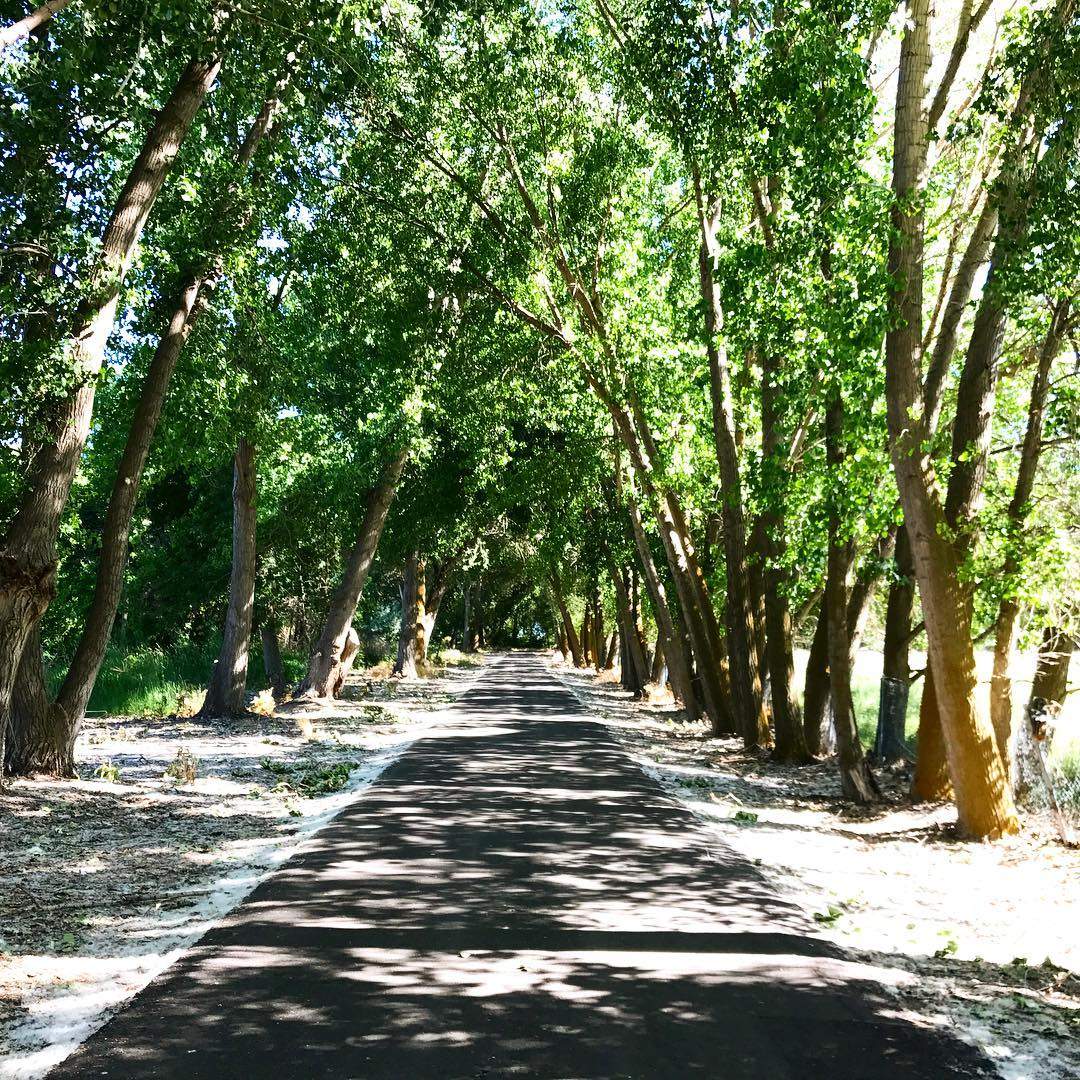 Beautiful trails can be found near the world-renowned Zion National Park in the southwestern corner of Utah, far away from bigger draws like Moab and SLC. On your way to Zion or Las Vegas, you could easily pass through Hurricane, but it's worth stopping for remote mountain biking tours. Over the last few years, Hurricane and St. George have established themselves as stand-alone Utah mountain biking destinations.