TOP 5 NATIONAL & STATE PARKS IN OHIO
No matter where you reside in Ohio, a national or state park is only a short drive away. Ohio parks are attractive parks for outdoor enthusiasts young and old, from the highlands of the Appalachian Mountains to the shores of Lake Erie.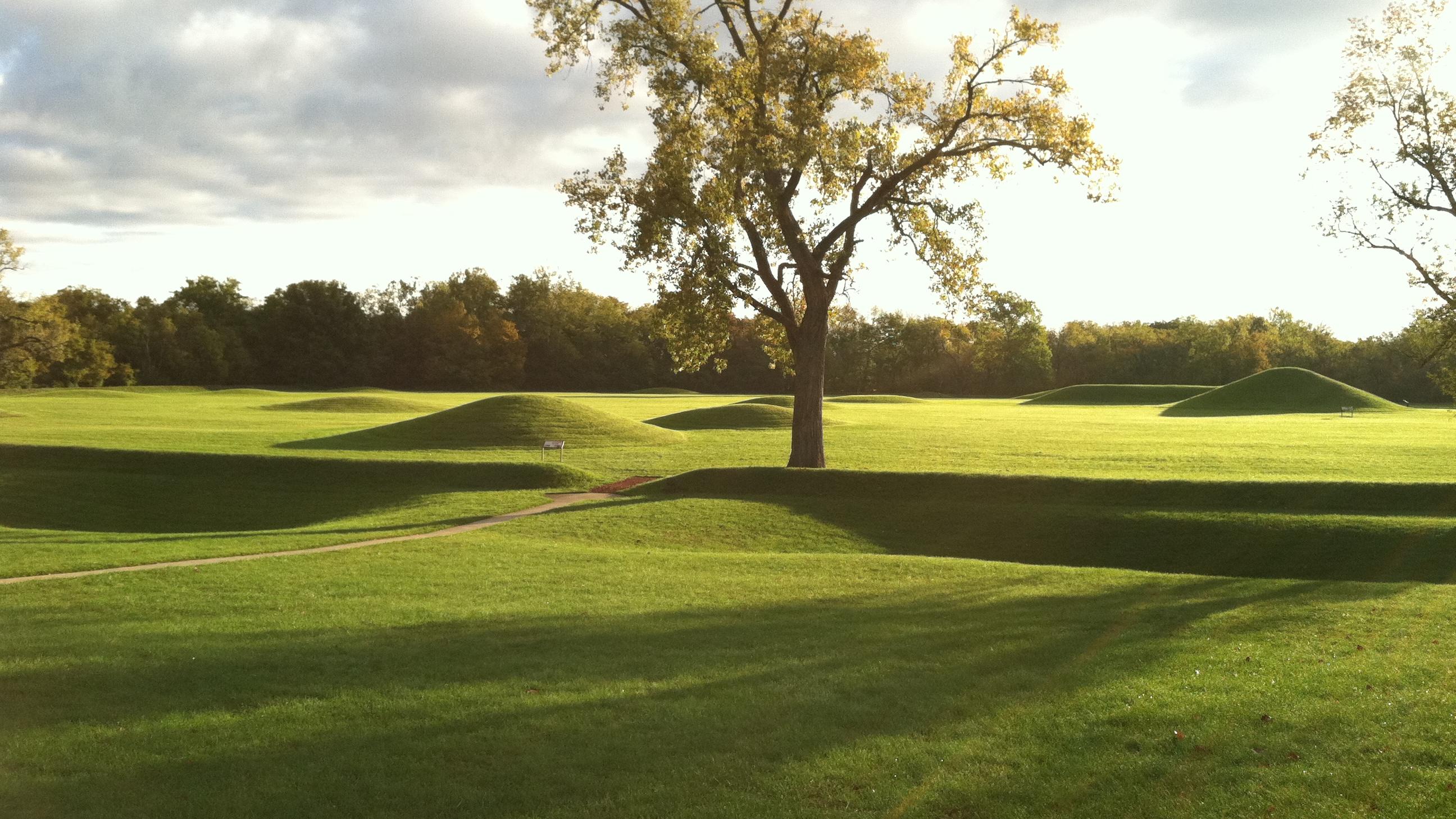 1- HOPEWELL CULTURE NATIONAL HISTORICAL PARK
The Hopewell Culture National Historical Park in Chillicothe, Ohio, is revered. Native American Indians hand-built the earthen mounds about two thousand years ago. These mounds are the park's defining feature. The Park consists of six sites in Ross County, Ohio, including the former Mound City Group National Monument. Archaeological remnants like as burial mounds and earthworks may be found throughout the park.
2- CUYAHOGA VALLEY NATIONAL PARK
One of your first stops in Ohio for outdoor leisure should be the Cuyahoga Valley National Park. The natural splendor of the park is spectacular, with hills, woods, and the lively Cuyahoga River winding its flow through it. This national park has incredible trails, stunning waterfalls, lovely flora and fauna. The breathtaking, 65-foot Brandywine Falls is by far the most well-known sight in Cuyahoga Valley National Park. More beautiful Ohio waterfalls may be seen around the park and the state of Ohio.
3- HOCKING HILLS STATE PARK
Hocking Hills State Park is one of Ohio's most popular state parks for relaxation and retreats. It is located in one of the state's most serene places and is characterized by waterfalls, caverns, limestone cliffs, and rich flora. Autumn is the busiest season for park vacations, so make reservations as far in advance as possible if you want to visit on the weekend and stay at a nearby cottage.
4- JOHN BRYAN STATE PARK
John Bryan State Park is one of the most beautiful in Ohio, and it hides a gorgeous limestone valley cut by the Little Miami River. There is a campsite and a network of trekking and bicycling routes in the park. The Park provides a peaceful setting for barbecues or a round of disc golf on a wide course, but the primary attraction and reason to visit is the network of trekking paths. With nine paths spanning the park's 752-acres, it's simple to spend an entire day experiencing the natural beauty and wildlife.
5- KELLEYS ISLAND STATE PARK
Kelley's Island is a geographically magnificent state park bordered by Lake Erie that is only accessible by ferries and is a wonderful site for both leisure and recreation. Relax on the sea shores, launch boat ramp, or rent kayaks. In addition, the park has three family-friendly trekking paths that are all under five miles long, as well as campsites for overnight tourists. The camping area allows you to meet wonder