Top 5 Bike Trails in Minnesota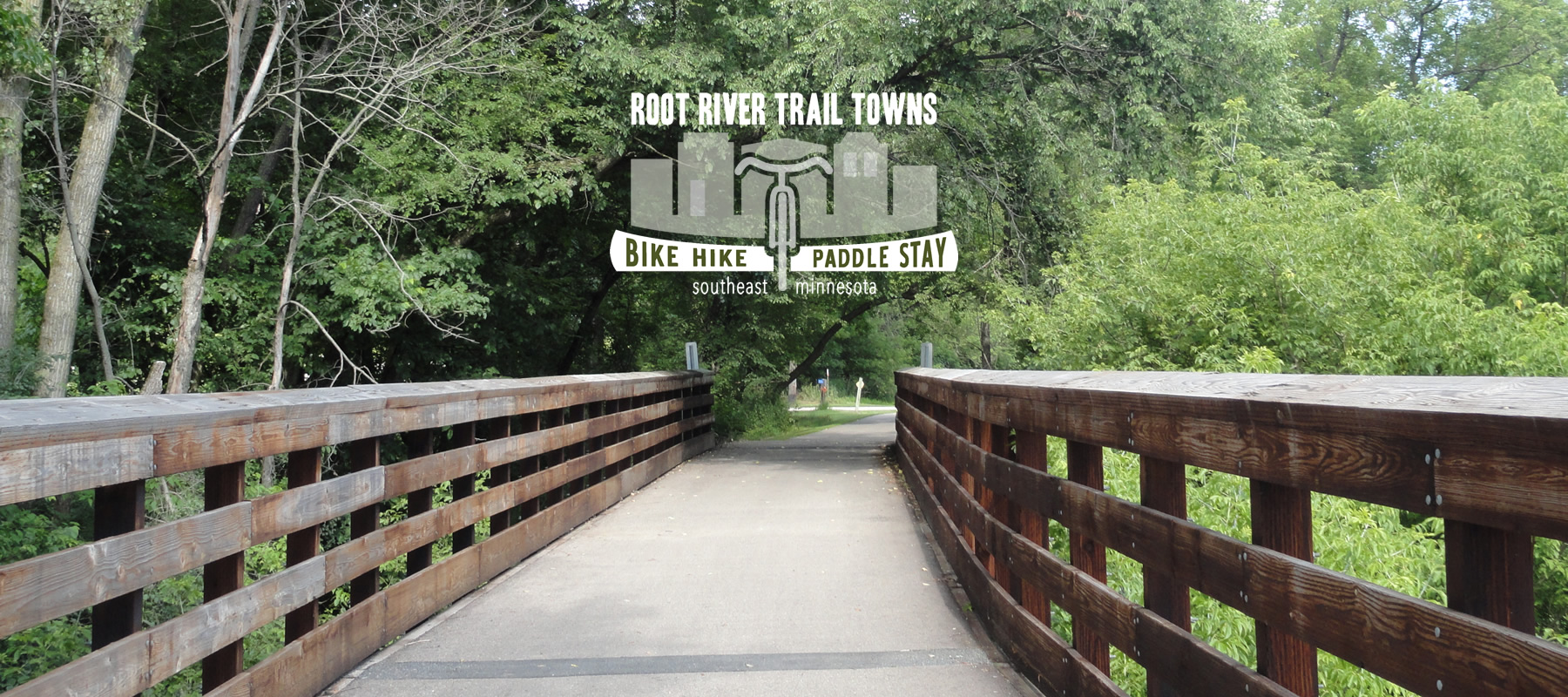 The Root River State Trail runs 42 miles across the blufflands of southern Minnesota, between the charming communities of Houston (formerly a steamboat port and railroad center) and Fountain, following the serpentine curves of its namesake river. Keep a look out for turkeys, hawks, deer, foxes, and other animals as the smooth pavement travels through the valley's lushly forested hillsides. However, a number of rural communities—Lanesboro, Whalan, Peterson, and Rushford—populate the area, providing a variety of attractions such as bed-and-breakfasts, campsites, restaurants, museums, and fascinating businesses and historical structures.
The mountain bike tracks at Elm Creek Park Reserve follow a woodland road before crossing a vast, open grassland plain with a lake. There are some breathtaking views of trees and grassland along the way. The trails are kept in good repair thanks to a partnership with Minnesota Off-Road Cyclists.
The mountain biking trailhead is located in the park's northeast corner, and the parking lot may become busy due to its popularity with bikers, hikers, and trail runners. From downtown Minneapolis, the trailhead is about a 30-minute drive or an hour-long bus ride away. Carpooling is strongly advised.
If you spend a weekend or longer in Itasca State Park, check out the 17-mile bike circle that passes through beautiful stands of old-growth pines and several of the park's attractions. For the first 6 miles, the course travels through the woods, passing by Preacher's Grove, the Pioneer Cemetery, and the historic Wegman Store. The cycling path ends at the headwaters of the Mississippi River, where you may walk over the river's source and visit the Mary Gibbs Mississippi Headwaters Center. Continue along Wilderness Drive to complete the loop and view additional features of the park, such as Minnesota's largest white pine and a historic bison slaughter site.
Lake Vermillion and Kabetogama Lake, two of the state's largest and most beautiful lakes, are both passed on the Arrowhead Trail. In addition, the trail crosses the famed Taconite State Trail near the hamlet of Tower, and it is close to Voyageurs National Park and Soudan Underground Mine State Park if you want to continue exploring this magnificent region. Remember to check with the Minnesota Department of Natural Resources before going: in the summer, several sections of this trail become too wet for cycling.
Spirit Mountain is a prominent location for downhill mountain biking in Minnesota, with rentals, clinics, and season tickets available. Spirit Mountain provides a mountain bike season pass as well as daily lift tickets for riding the chairlifts.
For four months of the year, Spirit Mountain serves as a ski resort, with 175 acres of skiable terrain. Outside of the ski season, the ski slope offers chairlift-assisted downhill mountain biking that puts riders on the edge of their seats.